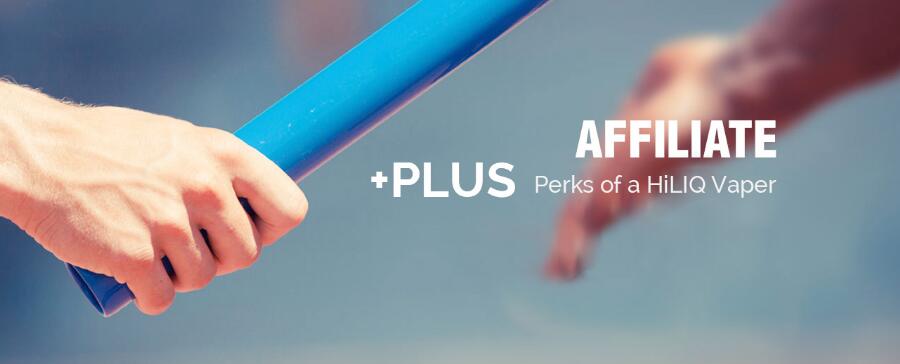 Affiliate+Plus is a new feature on our site to reward our loyal clients for their continued love, support and patronage. A+Plus allows you to earn for every new buying customer you will drive to our site. Earn commissions and refund or turn them to store credits to get our PRODUCTS FREE on your next purchase!
Here's a step by step guide on how to create and manage your Affiliate plus account effectively.
1. Go visit hiliq.comand log in to your account.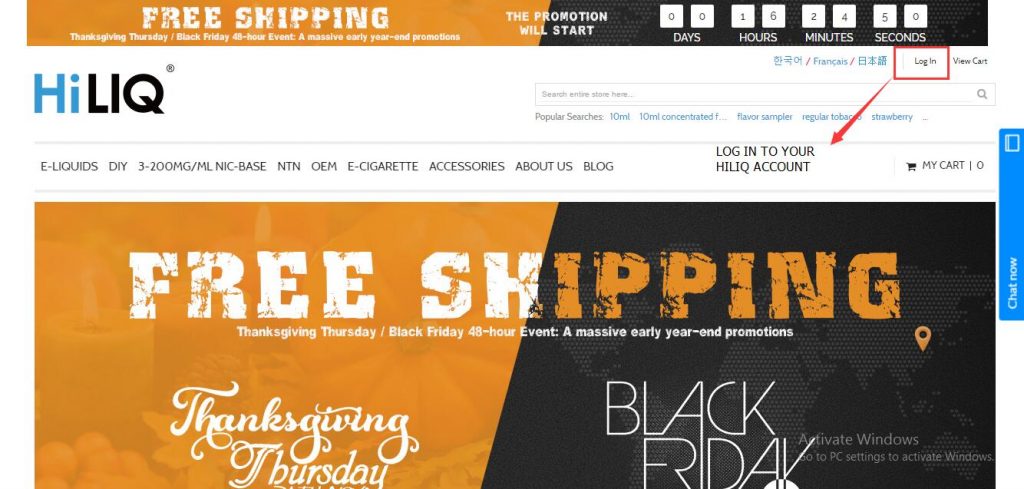 2. Inside your dashboard, you'll be able to see an Affiliate tab on the left side of your monitor.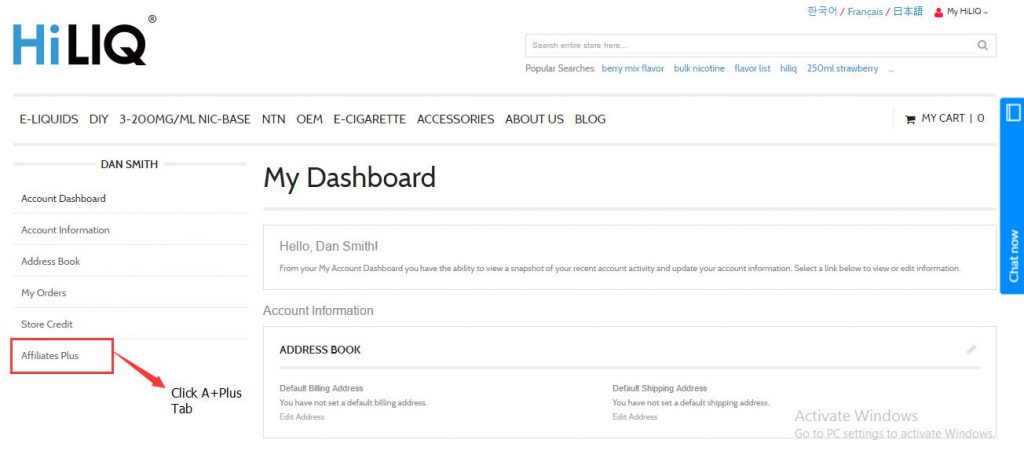 3. If you're not yet part of our Affiliate Program, please sign up to our Affiliate+Plus.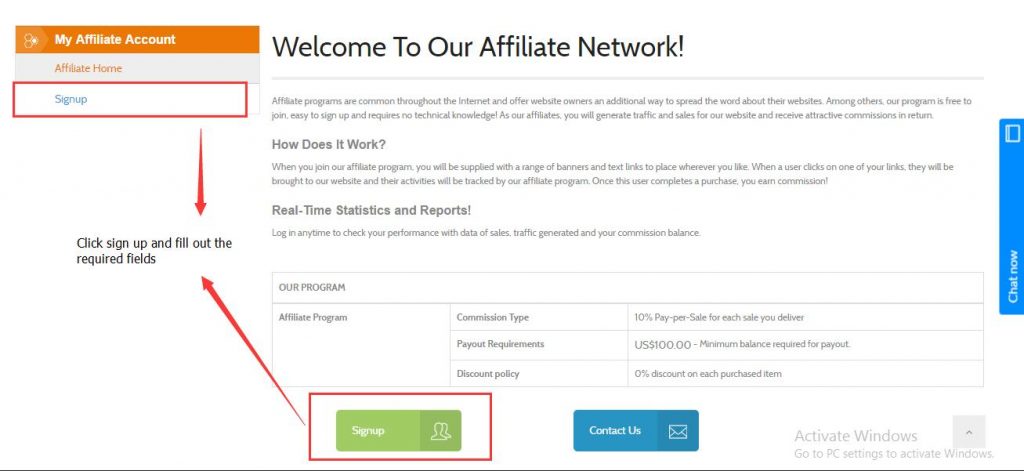 4. Upon signing up, please fill out the required fields. Verified PayPal account is required as it will be used when we  transfer funds.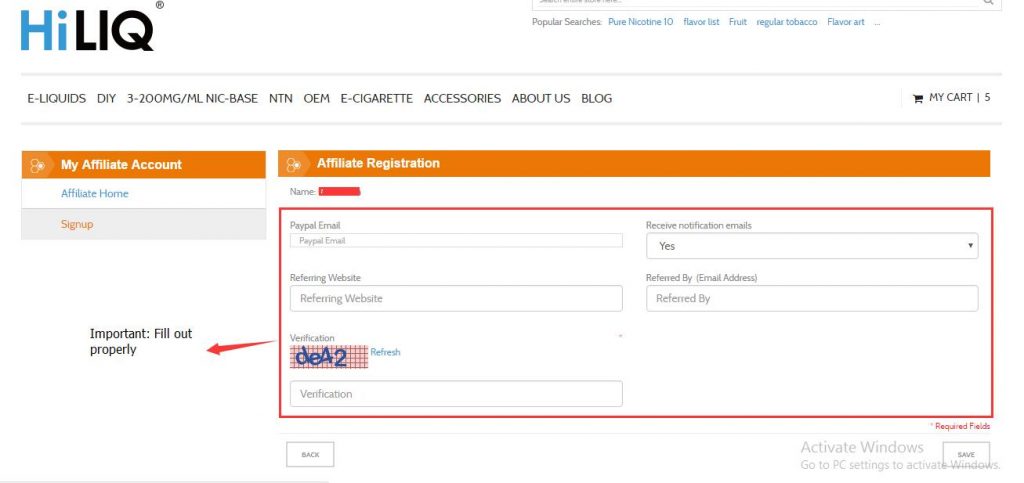 5. Click on the refer friends to access easily ways on how to get and share your personalized links.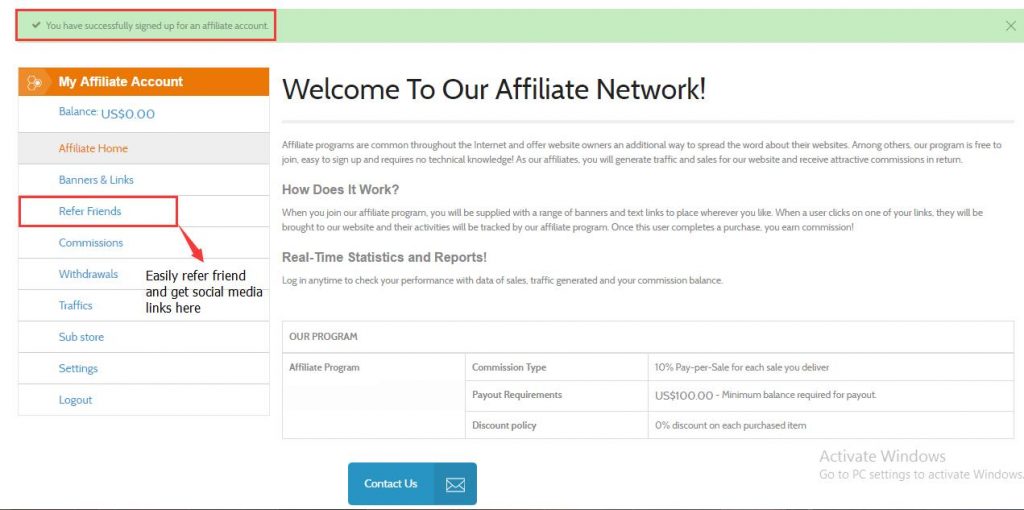 6. Select which social media platform you want to share your links with. We put a template description but you can  create your own at any time!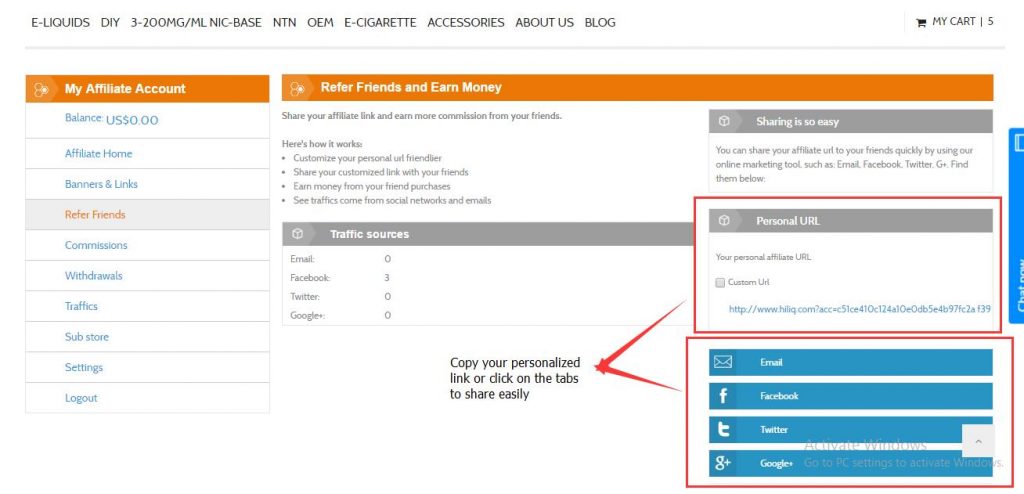 7. Once a friend you referred bought on our site, you will be able to track it on your account and you'll have email notification too! Congratulations! Way to go!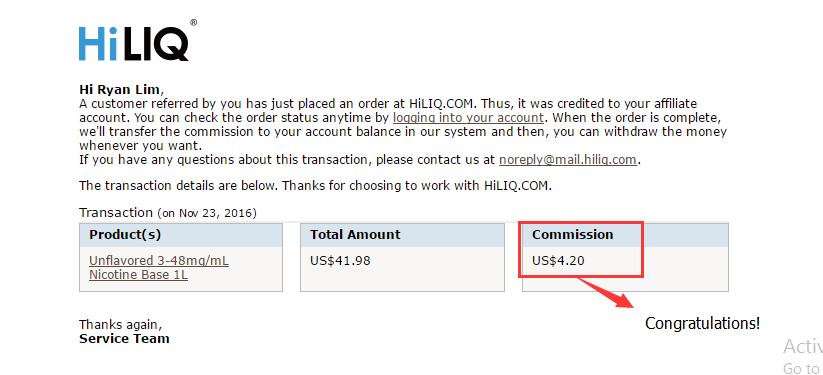 Seemed easy? Start now! Check out our Affiliate+Plus page and sign up here: