The growing global popularity of vaping helped China mint many billionaires from the vaping device industry.
Shares in Smoore International Holdings as of January 29, 2021, are at HK$75.76 more than six times their IPO price of HK$12.40. That leaves Smoore's valuation at nearly $57 billion USD while the CEO of the company is now worth a whopping $19.7 billion USD, not to mention Smoore's co-founder Xiong Shaoming is also a billionaire.[1]
China's largest e-cigarette company debuted in the US stock market last month, turning founder Wang Ying going by the name Kate Wang, into an overnight billionaire. Just after the debut, Chinese media reported that the young billionaire now boasted an estimated net worth of US$24.8 billion determined by the current stock price. RELX opened its shares at US$22.34, almost twice their initial offering IPO of US$12 per share.[2]
These 2 companies are the backbones of the device vaping market in China as well as around the world and are interdependent with one and another. Indeed, considerably the Titans of Vaping. SMOORE is believed to be the world's largest manufacturer of vaping devices owning several popular brand names such as VAPORESSO (with which HiLIQ has been partnering for years) and FEELM and manufacturing for RELX and supplying components or OEM services to companies like Japan Tobacco, British American Tobacco, and NJOY.[3]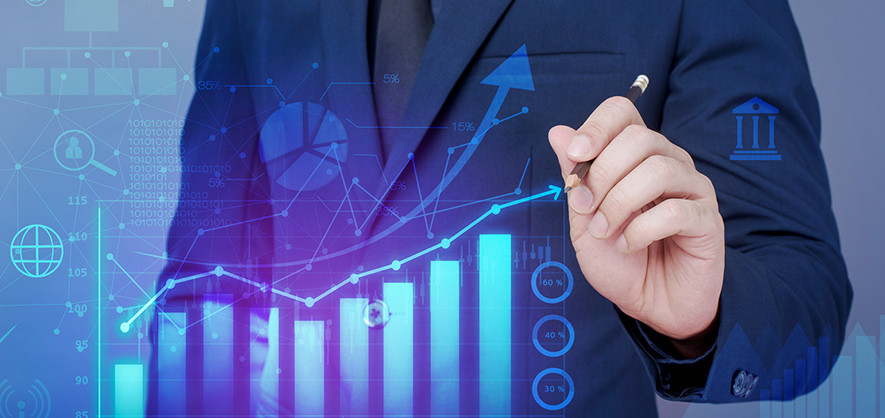 HiLIQ, being one of the world's leading manufacturers and suppliers of nicotine solutions is actively working to develop and expand technologically and scientifically to continuously provide its partners and consumers a better alternative to smoking. Among its popular offerings are professional cut Nicotine solutions, Cooling agent and  Flavors concentrates, as well as it very own, NicoBacco.
HILIQ is committed to assist, support and work hand-in-hand with Chinese vaping device manufacturers as well as Global e-liquids manufacturers to get access to the best raw materials possible for safe and dedicated uses in the Vaping arena.
*************
Sources:
[1] https://www.forbes.com/profile/chen-zhiping/?sh=48115f7a73c2
[2] https://www.scmp.com/magazines/style/news-trends/article/3119727/who-millennial-billionaire-wang-ying-rlx-technology-ceo
[3] https://www.vapingpost.com/2020/11/10/smoore-international-ceo-is-chinas-first-vaping-billionaire/
Contributor:
Marc Li
Account Manager
Southern Europe

We will be bringing to you more up-to-date news from our industry and together, let's keep contributing to create a world with fewer deaths and less smoking, but with great relief and more vaping.