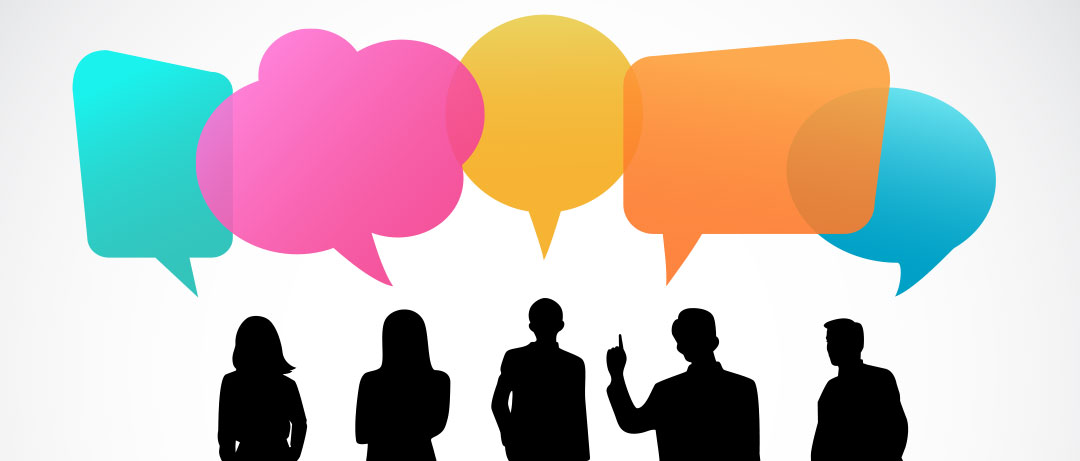 Feedback plays an important role in brand-building. In all business models, feedback is an essential unit that helps on establishing a good foundation. It fuels both system's  development and workforce's maturation.
HiLIQ, as a feedback driven company, always welcomes reviews from its partners and consumers. HiLIQ allows its global clientele to review its products and services through countless of platforms, may it be through the social media, community and forum pages, direct site sourcing and solicitation or third party review centers.
HiLIQ, in fact, rewards its clients who bestow time and effort just to drop reviews and feedback may it be positive or negative. Here are 5 reasons why HiLIQ is rewarding people coming by with reviews: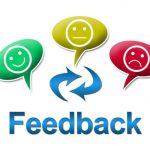 1. Being an online merchant where everything is done virtually, feedback is a tap on the back.
2. Feedback are like experience – they are great mentors.
3. Feedback are indicator that you've found life-long loyal consumers who cares on what you really offer.
4. Great flavors and excellent undiscovered products are discovered through feedback and reviews.
5. It nourishes the soul of the business: You'd work harder for a negative feedback and work even more for a positive one.
Help us improve and be the brand you'd want us to be! Your thoughts about us are highly welcome!
You can do it via the following methods:
1.Leave us a review on Facebook, or tweet us how you feel about our products and service!
2.Go to our site and to the page where your most loved products are found, then drop a review instantly.
3.Go to an independent review sites such as TrustPilot or JuiceDB and share what you have in mind.
4.You can go to our Forum Communities (found in the site's bottom page) and leave us something you wanna share.
5. Email us directly. We'd love to hear something from you!
In return, we'll send you something from our end, whatever it'll be, it's for sure from the bottom of our thankful hearts!