We've gathered 5 of the most interesting and fully-loaded info-graphics that are buzzing the online mainstream. These are made to present fun facts and benefits of Vaping in contrast with Traditional Smoking.
Let's see and learn from these materials. They're just worth the share!
1. Talking about Effects on Health using Cigarette VS. web speed E-Cigarette.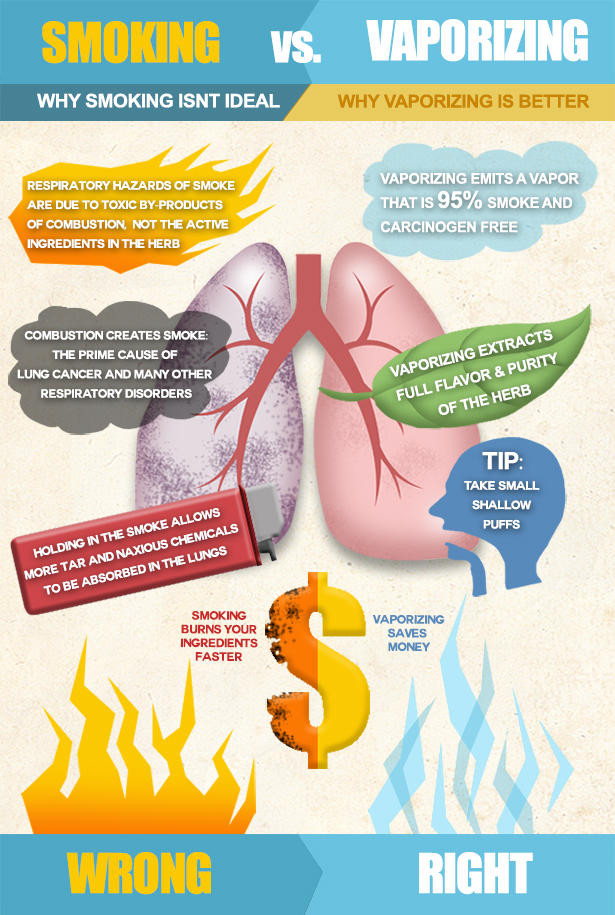 2. Showing the far difference of Smoking to Vaping in terms of Chemical Composition.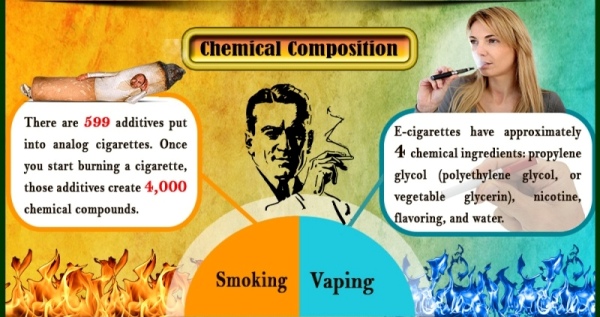 3. Presenting a full round-up of the Electronic Cigarette advantages as compared to Traditional Cigarettes.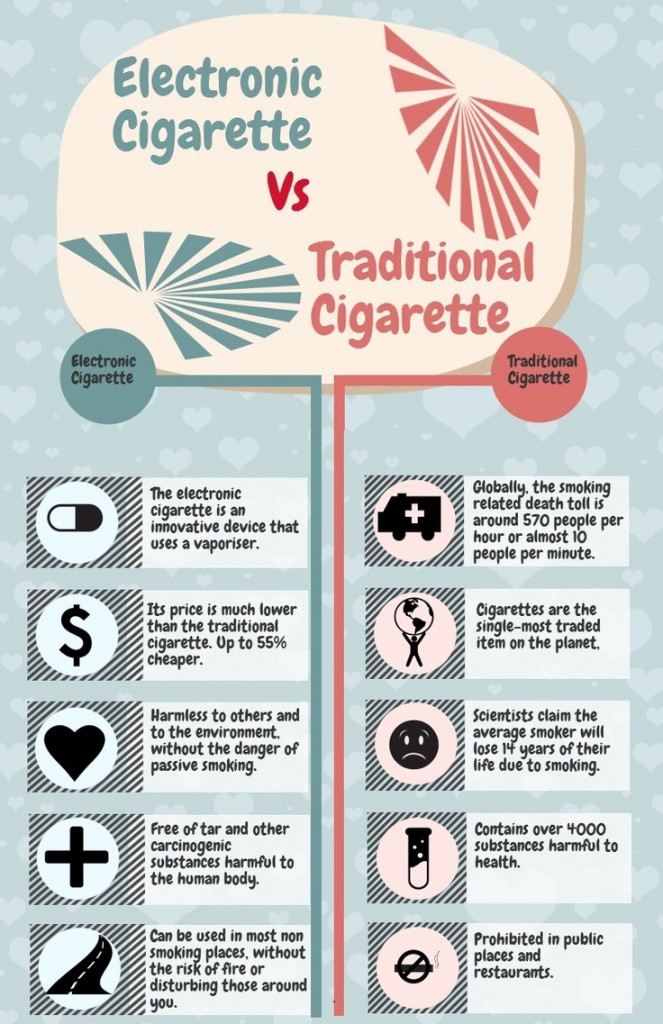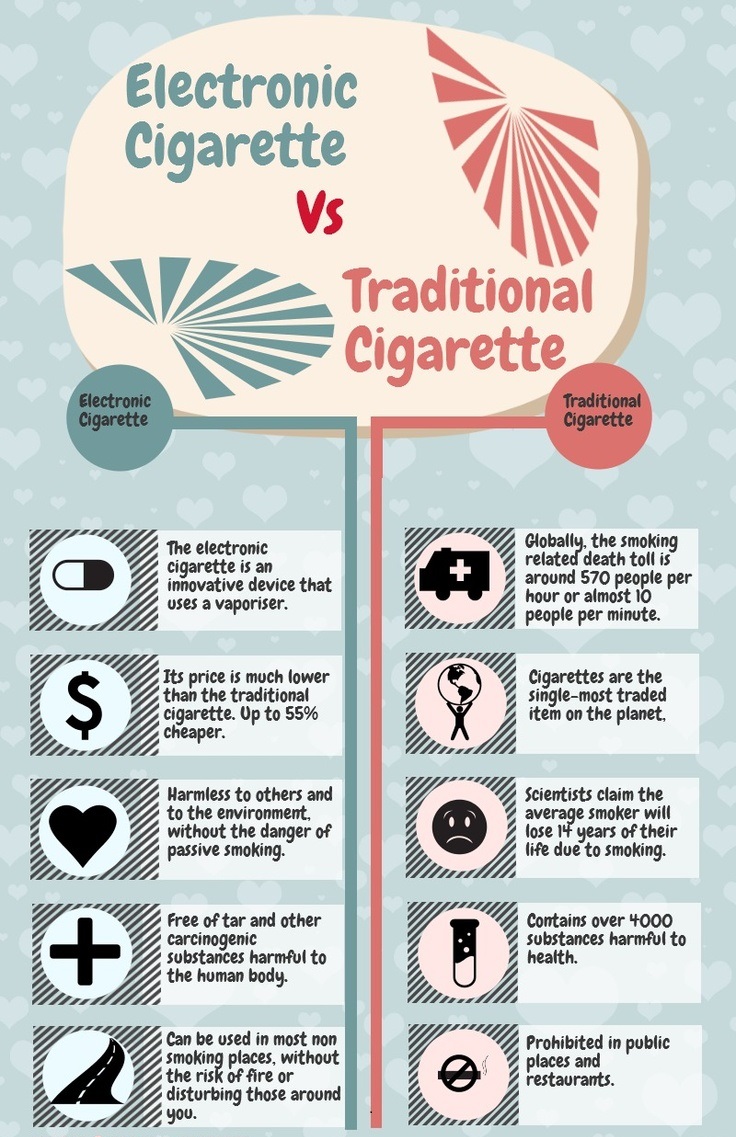 4. Just getting all the real benefits from Vaping not just for yourself but for others.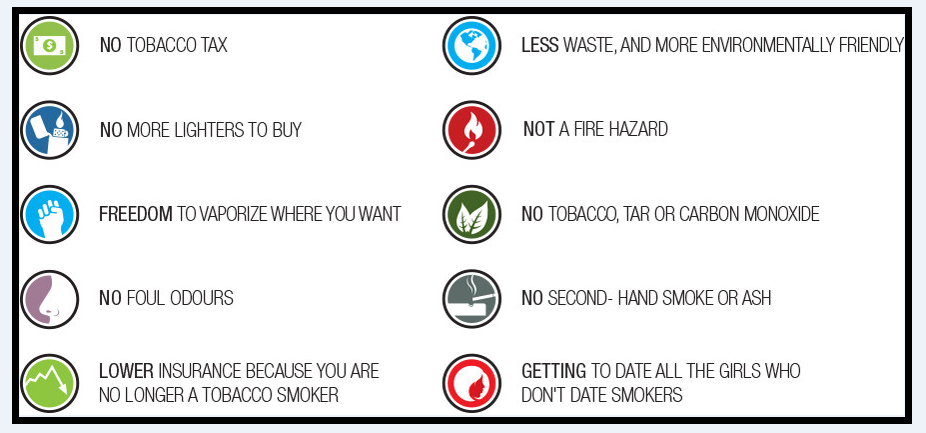 5. Expect real good results over a bounded timeline when you finally stopped smoking then switched to Vaping.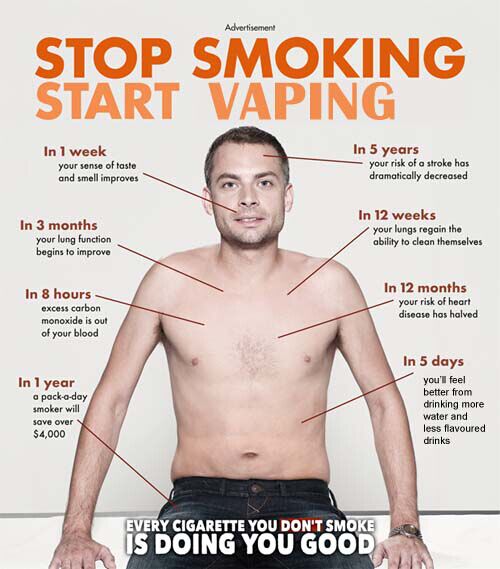 There are many ways on how we can present the real score and advantages of using Electronic Cigarettes than Traditional Cigarettes . These info-graphic are just few of the materials which can present that the Vaping benefits are real, large-scale and attainable.
Photos used are not owned by HiLIQ. These are found online. Credit to all owners of the photos.